About Us
Shepparton Show Me is a collaborative marketing program that strategically promotes the Shepparton business sector during key periods and to specific target markets.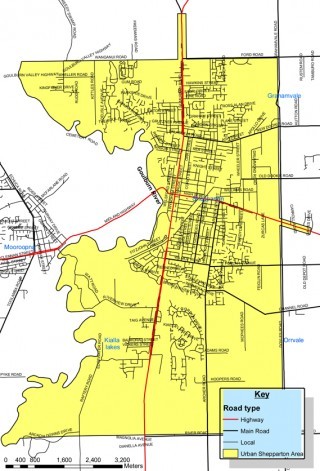 The Shepparton Show Me Committee was established by Council under section 86 of the Local Government Act 1989. An Instrument of Delegation delegates specific functions to the special committee, and the guidelines govern how this delegated power is exercised.
The Shepparton Show Me Committee is representative of the local business community through its eight appointed voting members, two Councillors and a Council Officer and four non-voting Council Officer members.
Shepparton Show Me is an innovative marketing program that combines entices people to come to Shepparton, utilise the city's services, attend an event or festival, eat out, stay overnight and shop at local businesses.
Shepparton Show Me is funded through the Council budget and is expressed by the percentage of rates in the dollar raised from all commercial and industrial premises in the urban Shepparton.