Join the Committee
Shepparton Show Me is seeking innovative and experienced people representing retail, commercial and industrial sectors to join the Section 86 Committee of Management.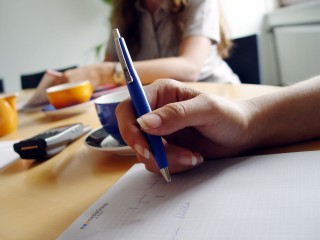 There are 6 positions available on the committee, for a period of either one or two years.
As a member of the Committee you will assist with strategically and actively promoting Shepparton as the place to do business, shop, dine, play and stay.
Applicants should address the following criteria in their application:
Established networks with a range of Shepparton businesses
An innovative and creative approach to problem solving
A willingness to work in a team environment
An understanding of marketing and stakeholder management
Business planning and financial management skills
An understanding of business issues across a broad range of industry sectors
Ability to regularly attend monthly meetings (evenings and mornings)
Committee meetings are held every third Monday of the month commencing at 5:30pm.
Additional planning meetings are also held as required.
Download the application form below
Application forms can be emailed to sheppartonshowme@shepparton.vic.gov.au or posted to:
C/O Shepparton Show Me
Locked Bag 1000,
Shepparton, Victoria 3632
If you require any further information please contact Marketing Co-ordinator -
Mat Innes-Irons on 0409 871 955 or email mat.innes-irons@shepparton.vic.gov.au
Applications close Friday, 16 June 2015 at 5:00pm.