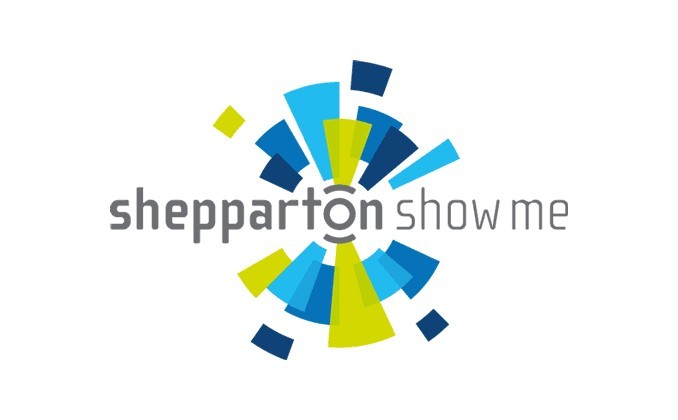 Shepparton Show Me (SSM) is the brand name for the innovative marketing program that combines enticing people to come to Shepparton, utilise the city's services, attend an event or festival, eat out, stay overnight and shop at local businesses. Its intention is to showcase the commercial, industrial and entertainment offerings in attracting business for the key stakeholders in which it serves.
Shepparton Show Me is currently seeking to:
1. Appoint a creative and production agency, and
2. Establish a panel of providers to media planning and buying services to work with the SSM Committee to assist in delivering the five year marketing strategy.
Preferred providers will be appointed to provide services for a period of three (3) years, with a view of a potential one by one year extension.
Tenders will be received until 4.00pm, Wednesday 19 September 2018.
Tenders can be downloaded by going to www.greatershepparton.com.au/tenders and following the link on Council's portal to the TenderSearch website.
To download tenders, tenderers must register with TenderSearch. Registration is free of charge. Tenders can be only lodged on line. Please note Greater Shepparton City Council no longer acceptshardcopy tenders. Please submit all tenders through the TenderSearch website.
It is Council's policy not to accept Tenders received after the specified closing time.
Council will not accept any tender submissions by facsimile, or by e-mail.