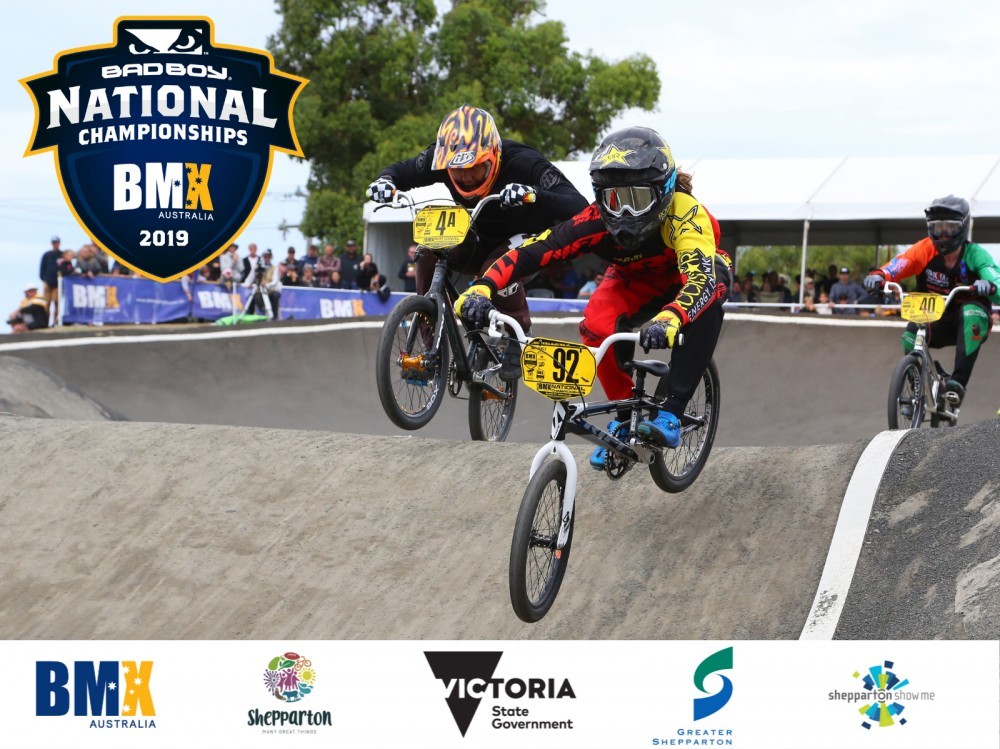 With support from the Victorian State Government, Greater Shepparton City Council and Shepparton Show Me, it is expected that there will be 2000 entrants for Australia's premier BMX race alongside thousands of family and supporters preparing to make the trip to Shepparton.
We strongly encourage SSM members to leverage from the increased visitation to the area.
There is an opportunity to come and meet elite riders in the Maude Street Mall on Tuesday 21 May from 11:30am – 1:30pm. For more information visit the BMX Rider Meet and Greet Facebook event page created by Greater Shepparton City Council.
Hosting the BMX National Championships in 2019 is fantastic for Greater Shepparton as this event further enhances Shepparton's reputation as a leading major sporting event destination in regional Australia.