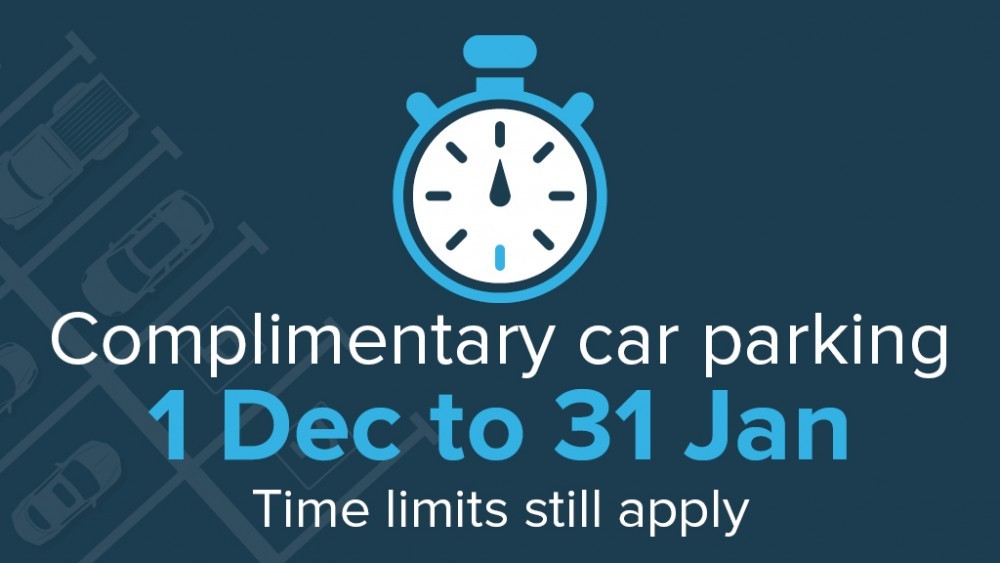 From Monday 3 February you will have to pay for parking again and infringements will be issued if you don't pay or you stay longer than the time displayed on the signs. If you want to stay in the CBD for a longer time than on the sign you should park in an all-day space, or move your car to a new zone before the time limit expires.
The PayStay app is the easiest and most efficient way to pay for parking in Shepparton. You only pay for the time you use and you don't have to look for coins. For example, instead of using a $1 coin to pay for 15 minutes you may only pay $0.37 which is cheaper than a fine if you don't pay.
You do not have to pay for parking in Council car parks on Saturdays and Sunday but time limits apply.