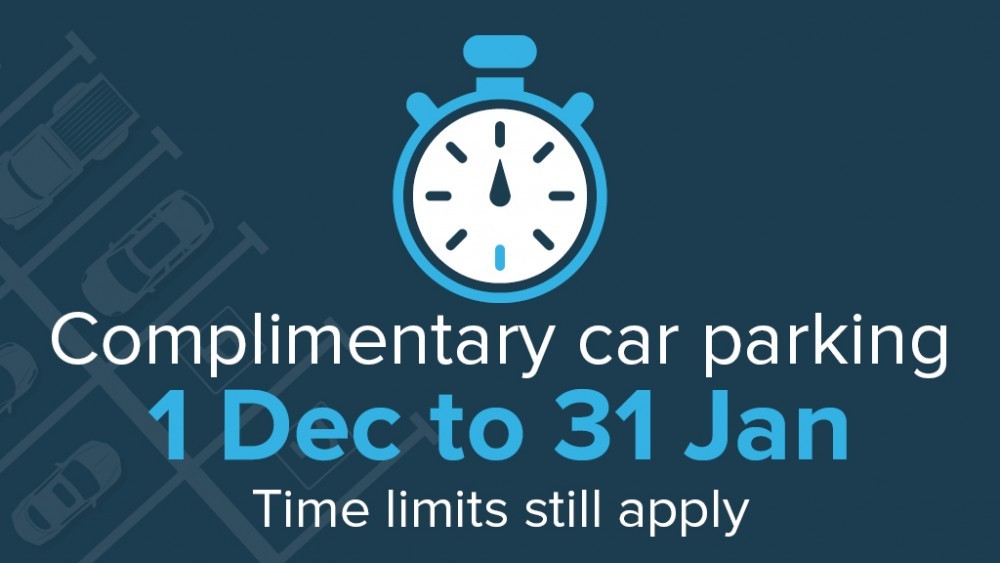 Shoppers in the Shepparton central business district are receiving complimentary car parking in Council-owned parking spaces, starting 1 December 2019 through until 31 January 2020.
The complimentary parking does not apply to the Multi Deck carpark, GV Health or Carepark carparks and time limits still apply.
To let us know your thoughts about this initiative, please fill in this this simple survey. It should only take a couple of minutes at most.
Thank you!