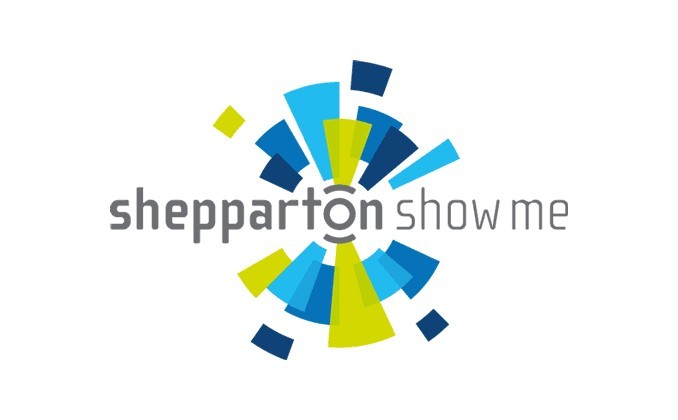 Its intention is to showcase the commercial, industrial, tourism and entertainment offerings in attracting business for the key stakeholders in which it serves.

SSM operates using a marketing strategy that provides a road map that guides the direction of SSM marketing over a five year period. The current marketing strategy is at the end of its five year cycle, with a renewed strategy required.

SSM is seeking to appoint a consultant to work with the SSM Committee and other key stakeholders to develop a strategy that reflects contemporary marketing practices, clearly targets identified audiences and delivers on the objectives of SSM.

For a copy of the EOI document please contact sheppartonshowme@shepparton.vic.gov.au or Laura Church - SSM Administration Officer on (03) 58329 704.

EOI close 5.00pm Friday 24 August 2018.