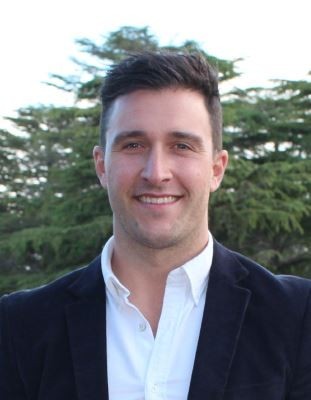 Shepparton Show Me (SSM) would like to provide as much information and support as we possibly can to our members in this extremely challenging time for business. In this newsletter we have included links to important business support information in relation to the COVID-19 emergency (coronavirus).
Last Friday I participated in the launch of Greater Shepparton Response. SSM is one of several business organisations that have come together to look at ways we can collectively tackle the business impacts of COVID-19. You will read more about this later, but I strongly encourage you to register at the newly created Greater Shepparton Response website so you can stay up-to-date with what's happening locally regarding COVID-19 and connect with other businesses to discuss issues such as supply and staffing issues or needs.
It is encouraging to see that the Federal and State Governments are providing some initial financial support such as this week's JobKeeper payment for employers and employees, and the State Government waiving payroll tax for the 2019/20 financial year.
On a local level this week Council announced the Greater Shepparton Economic Response to COVID-19 package which has several measures offering that may offer your business some initial financial relief.
There is quite a bit of information in this newsletter detailing the range of relief measures on offer. I encourage you to take the time to read the information to get some assistance at this time.
There is no doubt that the COVID-19 pandemic has impacted our business community, but even with the restrictions in place there are ways in which we can continue to operate and support each other. Please watch this video to hear some words of encouragement from myself and Shepparton Chamber of Commerce and Industry President John Anderson.
If you would like to suggest any ideas where you believe SSM can provide assistance, please don't hesitate to contact us on the details below.
Regards,
Shane Sali
Chairperson