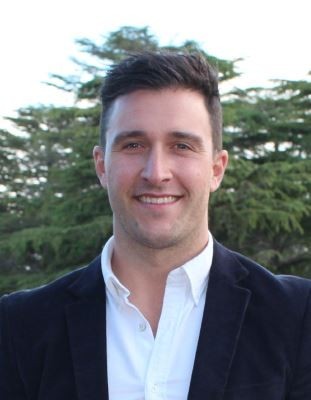 In promoting and supporting our business sector we offered three Shepparton prize packs – a shopping spree, pamper and entertainment pack as a way of encouraging shoppers to think of celebrating Mother's Day a bit more broadly. The competition post attracted over 1,200 entries.
Thank you to the businesses that have promoted their Mother's Day gifts on the SSM Facebook page, while running the competition the number of page views has increased considerably which also results in increased views of what you have promoted.
It is encouraging to see that Council's Quick Response Grant funding had been fully expended in supporting Greater Shepparton businesses to get online. Even more encouraging is that Council is now offering a second round with a further $50,000 now available. So it's not too late to get your application in. Click here to see some examples of how businesses have used the grant funding to date.
SSM continued to feature a number of local businesses on our Facebook page highlighting the different ways they have adapted their businesses enabling them to operate with restrictions in place. If you would like Shepparton Show Me to feature your business, or would like to suggest any ideas where you believe SSM can provide assistance, please do not hesitate to contact us on the details below.
Happy Mother's Day to the mums, and stay safe and well.
Warm Regards,
Shane Sali
Chair