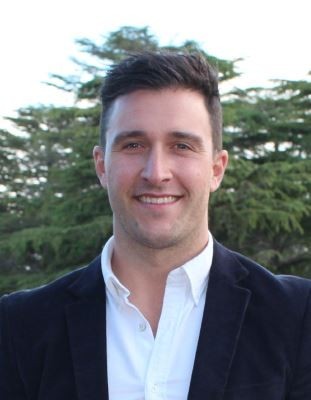 Importantly for some of our SSM members, from 1 June, cafes, restaurants and pubs (with in-dining services) will be able to reopen their doors to serve meals to up to 20 customers at a time per enclosed space. Safety precautions such enforcing physical distancing - one person per four square metres and tables being at least 1.5m apart, collecting the contact details (first name and phone number) of every customer, undertaking additional cleaning and mandatory COVID-19 cleaning training for staff need to be put in place. All the relevant information and supporting resources can be found here.
Accommodation providers are now able to take overnight bookings, and weddings can now include 20 attendees and funerals up to 50.
Beauty therapy, tanning, waxing, nail salons, spas, tattoo parlours and massage parlours can now open with up to 20 patrons – the four square metre rule will apply to the publicly accessible parts of the venue, and a distance of 1.5m should be maintained between customers.
Our retail outlets can continue to operate respecting the four square metre rule for customers, and a distance of 1.5m should be maintained between people who do not live in the same household.
If businesses and the broader community continue to respect the restrictions and requirements a further easing of restrictions will occur on June 22. So we encourage our members to continue to do the right thing.
To encourage our region to support our local businesses and services, SSM in partnership with other key stakeholders, are aiming to launch a "You want it, we've got it" Greater Shepparton initiative. Work on this is well underway but there will be more detail to come as to how you and your business can be involved and leverage from this project.
SSM is continuing to feature local businesses in our online videos to highlight how some have adapted to the restrictions, impacts of COVID-19 and changing ways in which people are buying and seeking services. If you are interested in having your business showcased on the SSM Facebook page, please contact us on the details listed below. To get an idea of the videos please view them here.
I do hope the easing of restrictions will start to make life a little easier for you and your business operations. Looking forward to working with you as we head into recovery.
Warm Regards
Shane Sali
Chair