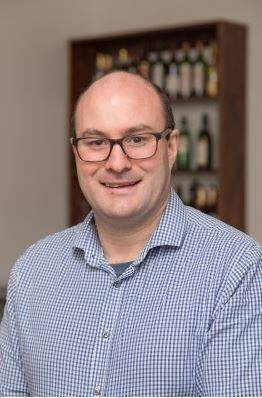 The success of the Fryers Food Festival, the St Georges Road Food Festival and the Albanian Harvest Festival has continued to showcase Shepparton's food diversity.
Sporting events such as the Beach Volley Ball, Challenge Triathlon, the Basketball Tournaments, the Shepparton Running Festival and Soccer has continued to bring thousands of people to Shepparton.
Both the Summer and Winter markets bought the masses to town, along with the Free Footy Friday which was a great success and the Shepparton Shakeout has continued to prove itself as a successful event at the Show Grounds.
The Great Things Happen Here campaign has gained further momentum and we look forward to the next 12 months of providing greater opportunities to Shepparton.
The Shepparton Show Me Christmas campaign has been hugely successful in promoting Shepparton as the place to shop. Santa's Workshop is set up in the Mall where children have an opportunity to meet and take a photo with Santa. The popular Blue Santa Stage Show is spreading Christmas cheer around various Shepparton locations.
On behalf of the Shepparton Show Me Committee, I wish all the Shepparton businesses a prosperous and safe Christmas period.
Simon Quattrocchi,
Shepparton Show Me Chairman