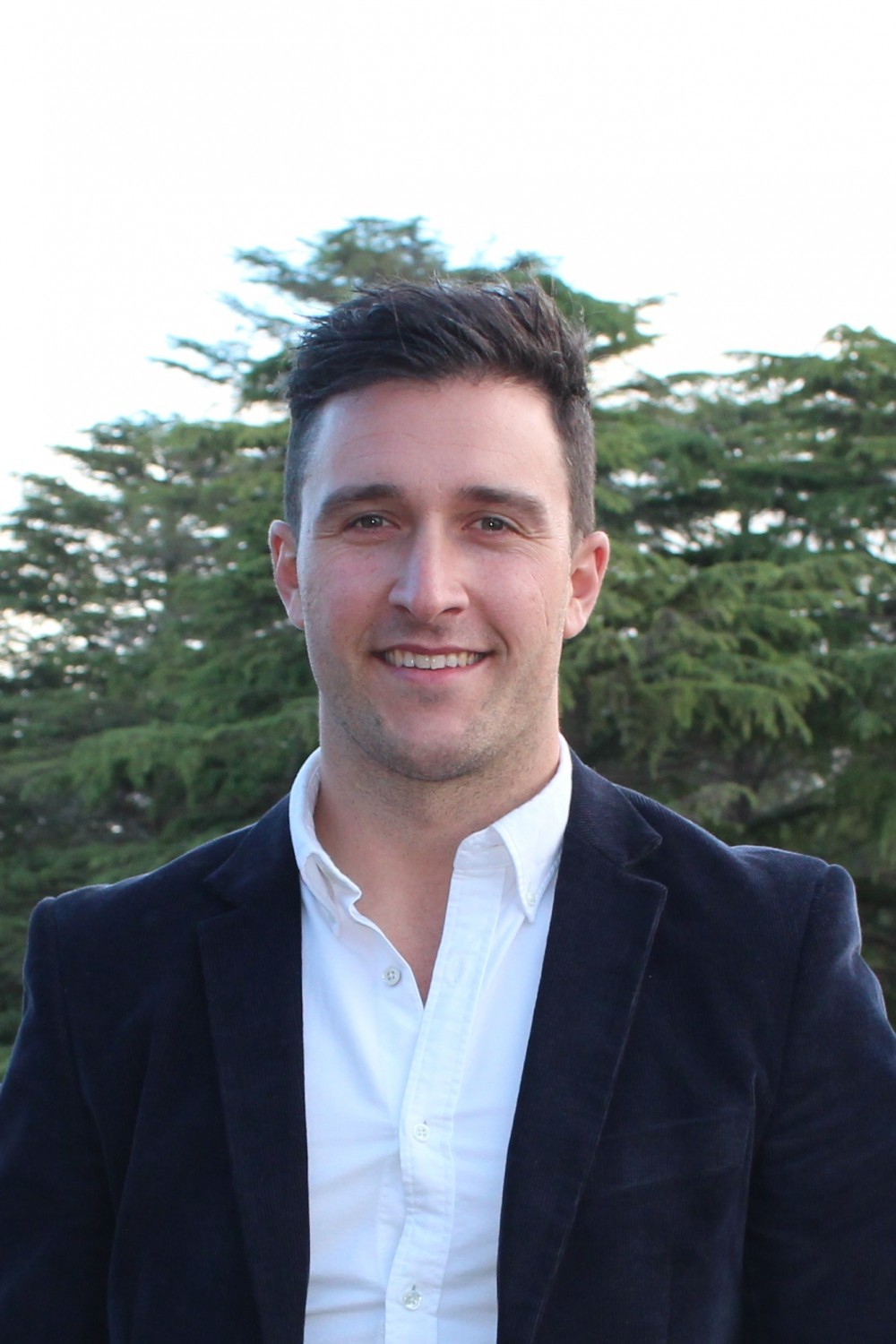 Working with local businesses and community groups has only further strengthened our message that Shepparton is the premier place in regional Victoria to shop, dine, stay and enjoy the many great things our city has to offer.
In 2019, SSM supported a wide variety of successful events including An Evening with Sir Bob Geldof, 2019 BMX Nationals, Fryers Street Food Festival, Winter Fun Zone, Shepparton Running Festival, W League game, Shepparton Business Awards, Lady Boss Events, Mechanika, Shepparton Italian Festa, NerdMania and Greater Shepparton Basketball Association events & tournaments.
Our marketing campaigns all contribute to promoting Shepparton as the place to shop and enjoy the activities on offer around Mother's Day, Father's Day, End Of Financial Year, School holidays (The Fun Starts Here) and Christmas and Boxing Day.
SSM continues to support the Great Things Happen Here campaign. The national and international promotion of Greater Shepparton has not only restored confi dence in our area, it has now attracted investment to the region.
Shepparton Show Me has recently endorsed a new 5 year marking strategy which will see SSM move in an exciting new direction... So watch this space.
On behalf of the Shepparton Show Me Committee, I wish all the Shepparton businesses and our local community a prosperous and safe Christmas period.
Shane Sali
CHAIRPERSON