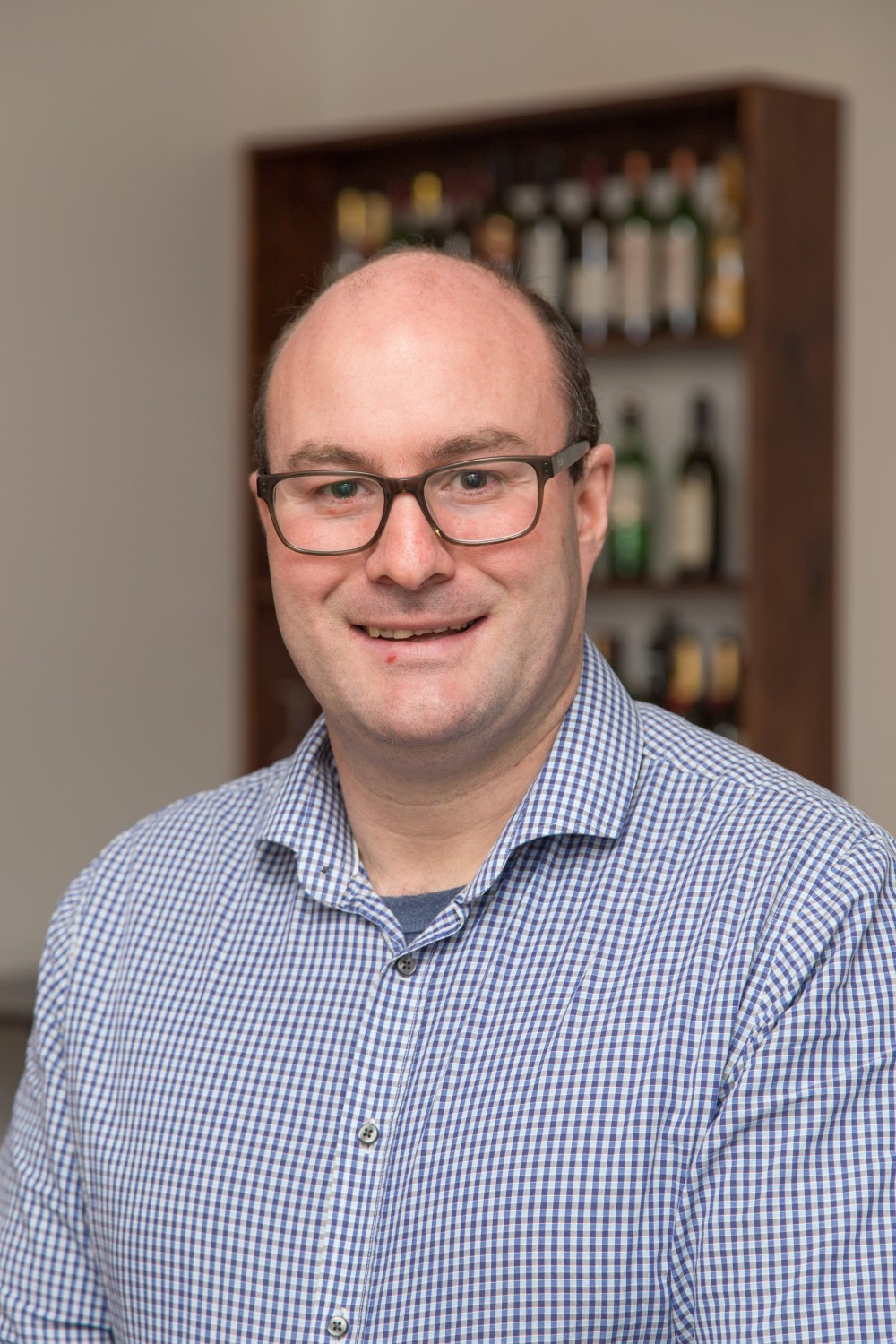 Our success comes from not only the committee and Council staff's great work, but the dedicated people willing to take the time to put on events and seek assistance from Shepparton Show Me.
The success of the Fryers Food Festival and Shepparton Italian Festa has continued to showcase Shepparton's food diversity. Sporting events such as the Beach Volleyball World Tour, Challenge Triathlon, Basketball Tournaments, the Shepparton Running Festival and A League Soccer has continued to bring thousands of people to Shepparton.
Both the Summer and Winter markets were a great success and very well attended with an estimated 15,000 people attending across the two days.
The Shepparton Show Me Fun Starts Here, Mother's Day, Father's Day and End of Financial Year annual campaigns have successfully continued to promote Shepparton as the place to shop, dine, stay and play. Two new events were added to the calendar, both held in the heart of the CBD – the Maude Street Mall. The SSM Spring Expo held in October, showcased many of our local businesses and all things outdoors. The Summer Styling event was also a big hit, held in the Maude Street Mall luxury marquee with TV star and fashion icon Lauren Phillips hosting the spectacular Fashion Show event last month, also showcasing many local fashion retailers.
The Shepparton Show Me Christmas campaign was hugely successful in promoting Shepparton as the place to shop. The popular Blue Santa Stage Show spread Christmas cheer around Shepparton's shopping precincts.
Council and Shepparton Show Me announced an exciting partnership with Red Hill Entertainment to add a new music event to the major events calendar in November 2019. The event is aiming to attract around 3,000 attendees for the first event from across the state, contributing to the Shepparton's economic growth.
Stage two of the Great Things Happen Here campaign has gained further momentum and we along with Greater Shepparton City Council, look forward to the next 12 months of providing greater opportunities to Shepparton. A highlight of 2018 was Shepp Square. Shepparton Show Me and Greater Shepparton City Council delivered almost two weeks of activation at one of Australia's busiest venues, Federation Square. Shepp Square received Bronze at the 2018 RACV Victorian Tourism Awards held in November 2018 in the Destination Marketing Category, a fantastic achievement. Well done to all involved.
On behalf of the Shepparton Show Me Committee, I wish all the Shepparton businesses a prosperous and safe Christmas period.
Regards,
Simon Quattrocchi
Chair - SSM