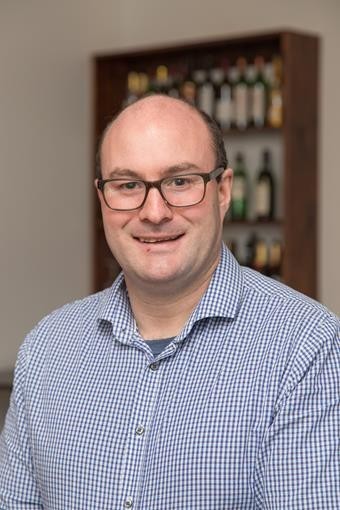 It has been a very busy year for Shepparton Show Me. The highlight definitely has been the launch of the Greater Shepparton.. Great Things Happen Here campaign featuring Charles Wooley. The Mayor and CEO of Greater Shepparton presented the 60 second commercial in China which had been translated into Mandarin to a standing ovation! There are so many great business stories in our area and now we are telling the world about them.
The inaugural Fryers Food Festival, the St Georges Road Food Festival and the Albanian Harvest Festival were a magnificent showcase of Shepparton's food diversity. Sporting events such as the AFL NAB Cup game, Challenge Triathlon, the Basketball Tournaments, the Running Festival, Victorian Open Bowls and ANZ Netball Challenge bought thousands of people to Shepparton. Both the Summer and Winter markets bought the masses to town. Tradies Day at the Show Grounds provided the opportunity for all trades to show off their wears and mingle directly with their potential customers - the Tradies.
The Shepparton Show Me Christmas campaign is in full swing promoting Shepparton as the place to shop for presents as well as the popular Blue Santa stage show spreading Christmas cheer.
On behalf of the Shepparton Show Me I wish all the Shepparton businesses a prosperous and safe Christmas period.