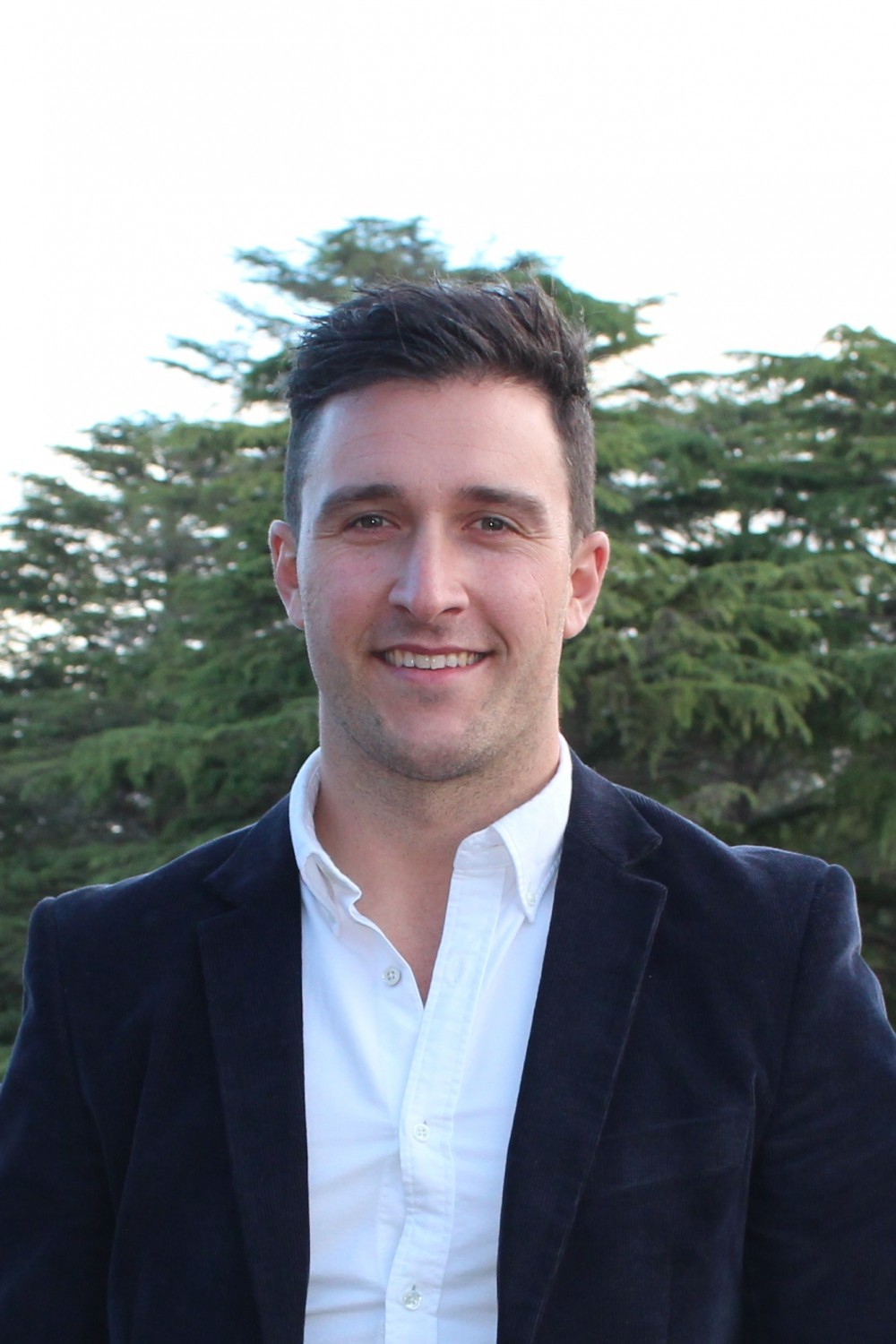 SSM and Council staff are currently working collaboratively with other Greater Shepparton industry stakeholder representatives including Committee for Greater Shepparton, Shepparton Chamber of Commerce and Industry and Tourism Greater Shepparton, in discussing the impacts and working through how we can best assist businesses in this extremely challenging time. Further information will be made available next week as the response is being co-ordinated.
Many local businesses have implemented changes to their business model in response to COVID-19 such as online purchasing and home delivery services. SSM will continue to encourage our consumer audience to support our business community throughout this time.
If you would like to suggest any ideas where you believe SSM can provide assistance, please don't hesitate to contact us on the details below.
Regards,
Shane Sali
Chairperson