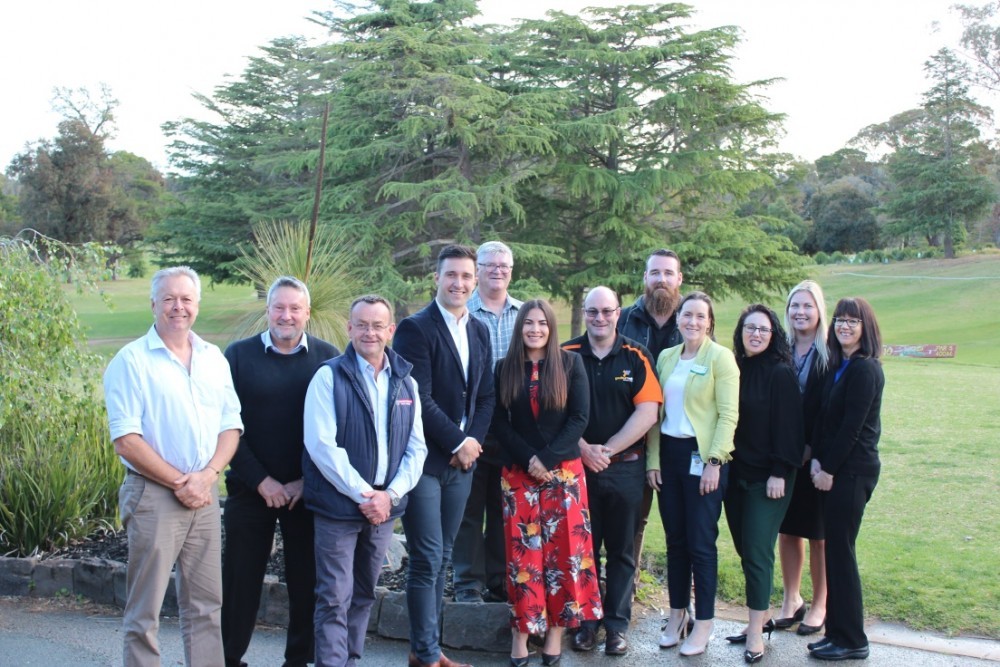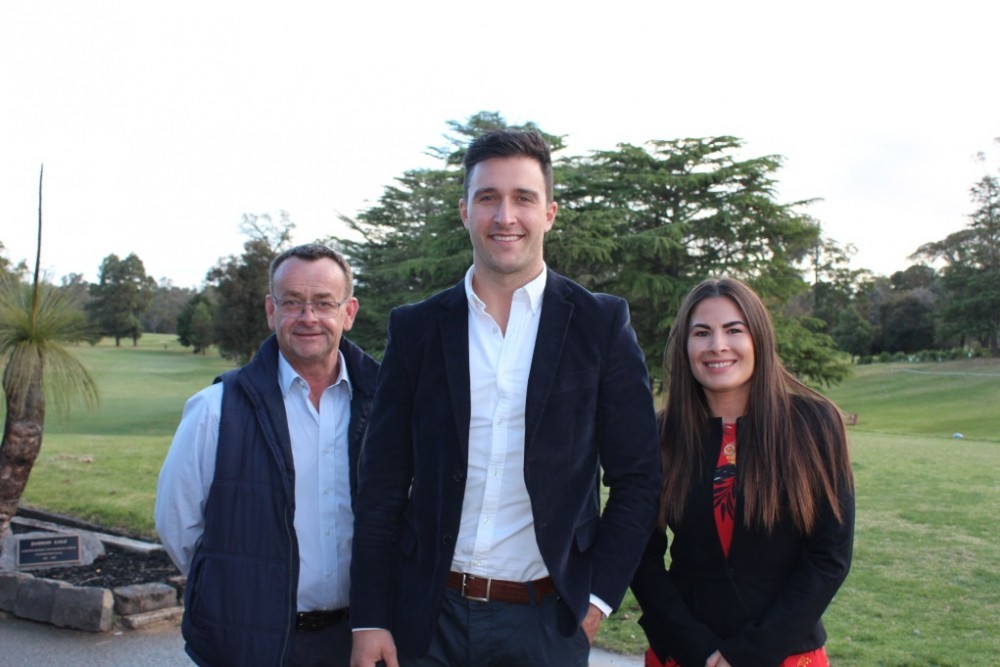 Nominated by their fellow committee members, Shane Sali, Andrew Pogue and Kristina Marko were re-elected into the positions of Chairperson, Deputy Chairperson and Treasurer respectively.
The Committee welcomed new member Zane Foott, of Foott Waste Solutions, to the Shepparton Show Me Committee after being officially appointed at the Council meeting held 17 September 2019.
The members that comprise the committee are Simon Quattrocchi, John Montagner, Helen Sofra and Stephen Schneider, representing the Shepparton business community, along with Councillors Les Oroszvary and Dinny Adem and Council officers Geraldine Christou (voting), Anthony Nicolaci, Fiona Le Gassick and Mat Innes-Irons (all non-voting).
Committee Chairperson Shane Sali said "I'm proud to be continuing as Chair of such a valuable group. I'm looking forward to the committee continuing with the great work they have been doing over the last 12 months."
"Shepparton Show Me continues to provide financial support to a number of local and major community events, with a major focus on marketing what Shepparton businesses have to offer," said Mr Sali.
"With a refreshed direction, I'm excited for the future of Shepparton Show Me and privileged to be a part of such a dynamic committee."