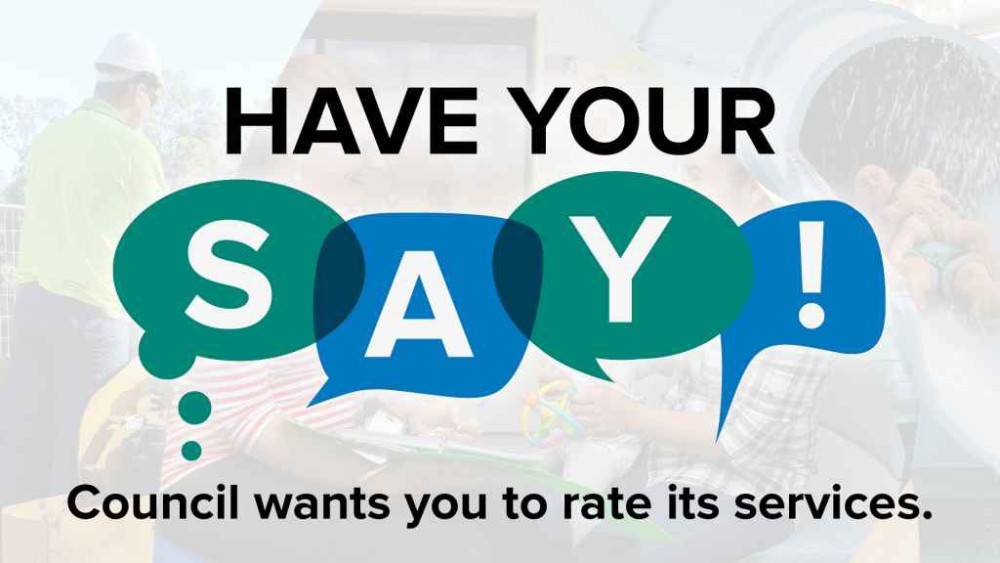 This information will help Council better understand what is important to our community and will be used to provide ongoing improvements to these services. Once the results from the survey are known this information will be available on Council's website.
The survey is an important way for Council to set benchmarks for many of the key services provided to the community. We encourage everyone to fill out the survey — the more people who complete the survey the better our information is on how Council is performing and the importance of each of the services.
You will be asked to provide some demographic information but all responses are confidential, grouped with others and analysed as a whole. We are looking at the collective answers and identifying common themes
The survey closes on Friday 21 September.
Click here to complete the survey.