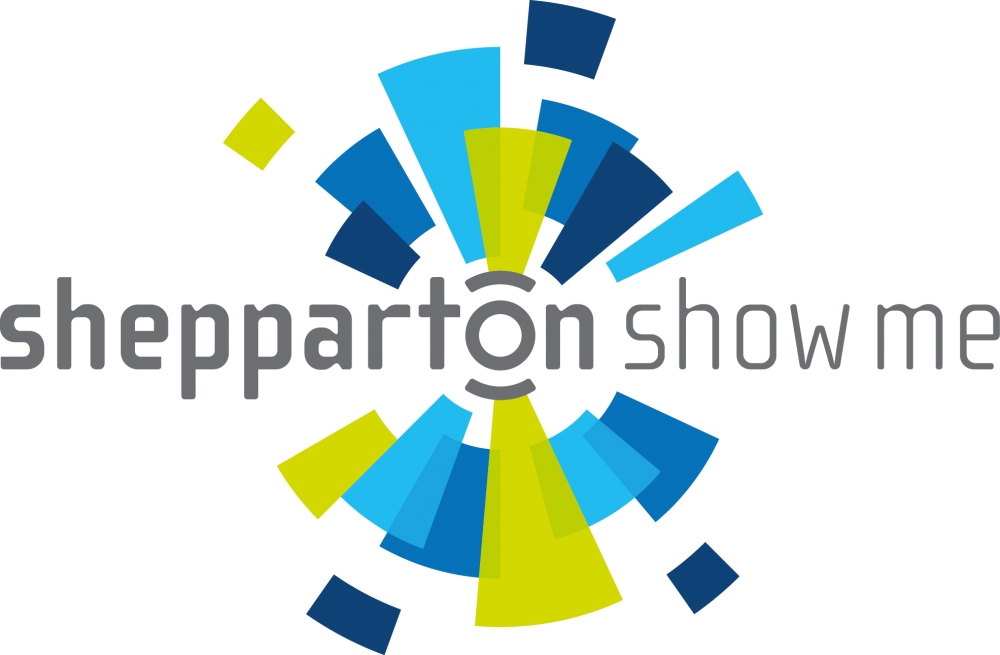 Committee members will actively contribute to promoting Shepparton as a diverse, vibrant and premier shopping and business destination.
As a first step in the process expressions of interests are being called for. Following this you will be provided with a thorough overview of how SSM operates to help inform your decision to nominate for the committee.
Committee members are appointed for a one or two year term with, committee meetings held every third Monday of the month.
For further information or to submit expression of interest - Email: sheppartonshowme@shepparton.vic.gov.au or contact Mat Innes-Irons, Shepparton Show Me Marketing Co-ordinator on 0409 871 955.
Expressions of interest close: Friday, 16th June 2017 at 5:00pm