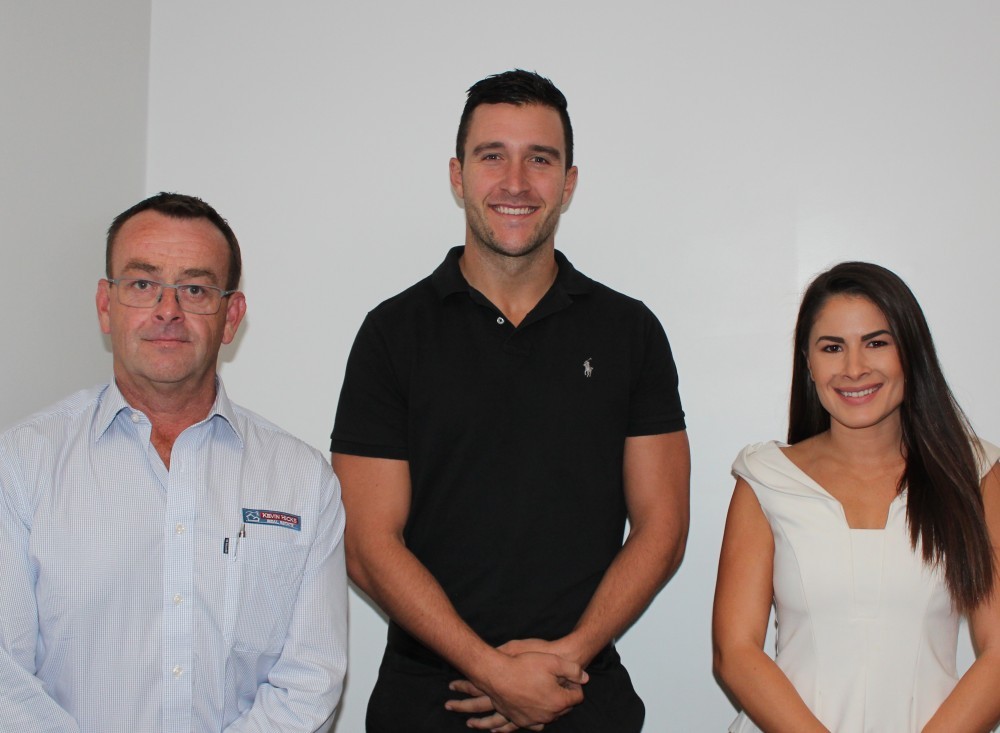 Committee members will actively contribute to promoting Shepparton as a diverse, vibrant and premier shopping and business destination.
As a Section 86 Committee responsible for overseeing a strategic marketing plan and management of rate-funded budget it is desirable for the board to have a mix of skills, experience and/or qualifications in the areas of marketing, governance, finance/financial management/financial literacy, business operation, business engagement, data collection and analysis and tourism.
As a first step in the process expressions of interests (EOI) are being called. To help inform your decision to officially nominate for the Committee you will be provided with a thorough overview of the purpose of SSM and how the program operates.
Committee members are appointed for a one or two year term with, Committee meetings held every second Monday of the month.
For further information or to submit expression of interest –
Email: sheppartonshowme@shepparton.vic.gov.au or contact the Shepparton Show Me Marketing Co-ordinator on 5832 9852.
Expressions of interest close: 5:00pm, Friday 19 July 2019.