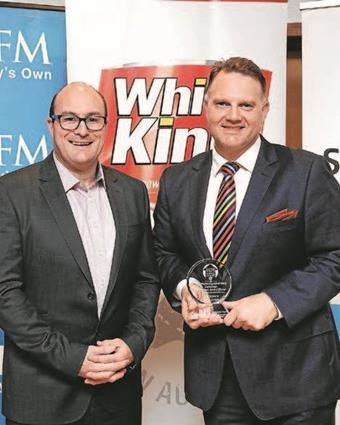 The Shepparton Chamber of Commerce and Industry will be hosting the 2017 Shepparton Business Awards.
These awards are intended to showcase and celebrate the amazing diversity of business within the Greater Shepparton Business Community. The awards are an opportunity to recognise and honour outstanding contributions and to encourage future business success.
Nominations will open soon.