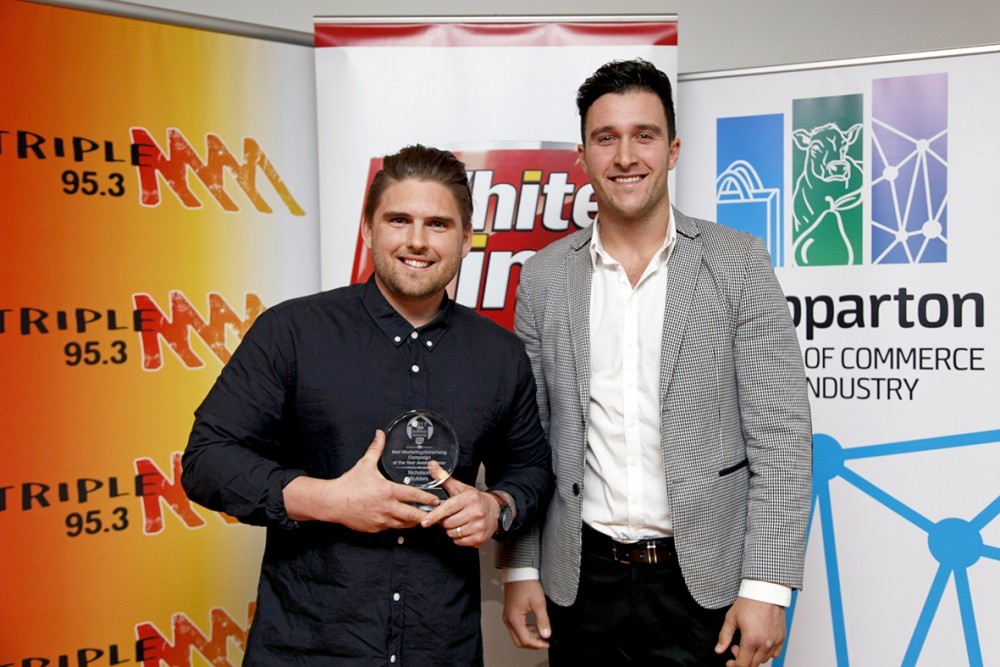 These awards are intended to showcase and celebrate the amazing diversity of business within the Greater Shepparton Business Community. The awards are an opportunity to recognise and honour outstanding contributions and to encourage future business success.
The Best Marketing/Advertising Award is a category to encourage creative and demonstrably effective marketing. This award recognises business achievements in reaching rural and regional consumers with modern and traditional marketing techniques. The winner will receive a $2,500 cash prize courtesy of Shepparton Show Me and a personalised plaque.
Please visit the Shepparton Chamber of Commerce and Industry website to download a nomination form or to submit your nomination form online! Nominations close Friday 5th October 2018. Overall winners announced at the Gala Dinner on Friday 2nd November, 2018.