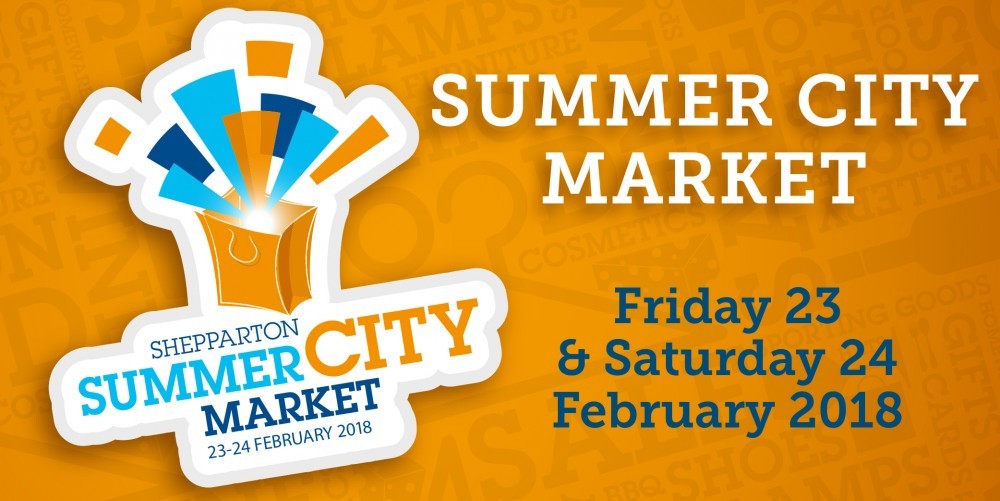 In what has become a family tradition, the Summer City Market offers a host of kid's rides and attractions, which are all free for families to enjoy. Shepparton's CBD will come to life with live performances and entertainment including jumping castles, dunk tank, roving entertainment, face painting, balloon creations and much more.
The Summer City Market will have fashion, home-wares and jewellery all on sale throughout the event and unique market stalls and food vendors.
There are great promotions on offer across the whole CBD so shoppers are encouraged to get out and find a bargain.
The Summer City Market further confirms the city as the region's 'Shopping Capital' and this year's event is proudly coordinated by the Economic Development Department at Greater Shepparton City Council and sponsored by Shepparton Show Me.
For details regarding the full range of activities during the event and to check out the great promotions across town- check out Shepparton Show Me's Facebook page.