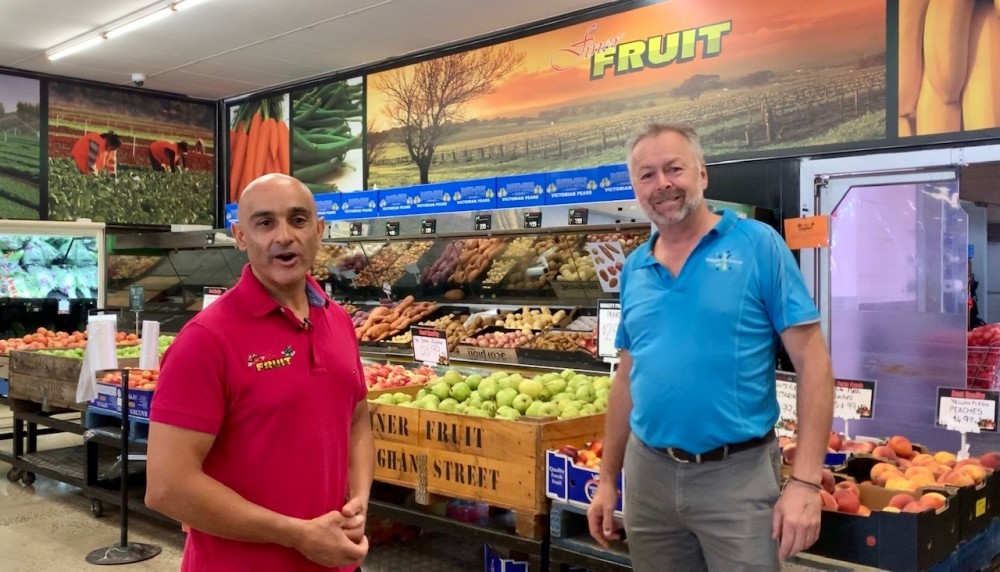 In what are unprecedented times, diversifying how we deliver business has never been more important.
Many other local businesses across several industries have implemented a range of changes to their business in response to the management of the spread of COVID-19. SSM will continue to showcase examples of this to our consumer audience by sharing your posts and posting online videos featuring local businesses on the SSM Facebook page.
Please contact us on the details listed below or via direct message on Facebook if you would like us to share your business story.
"Food for thought"
While Edge Clothing has had to close the doors of their stores as they trade within large shopping centres, they have come up with a way to keep their staff busy and paid.
The aim is to continue to get their staff to sell, but online. Each staff member has been issued with a discount code that they can share with their friends, family, on Facebook, Instagram etc.
When their contacts go to shop online at the Edge website, they can enter the staff members unique code. Not only do you receive 30% off your purchases the Edge staff member earns 10% of the sale so that they still receive a level of income.