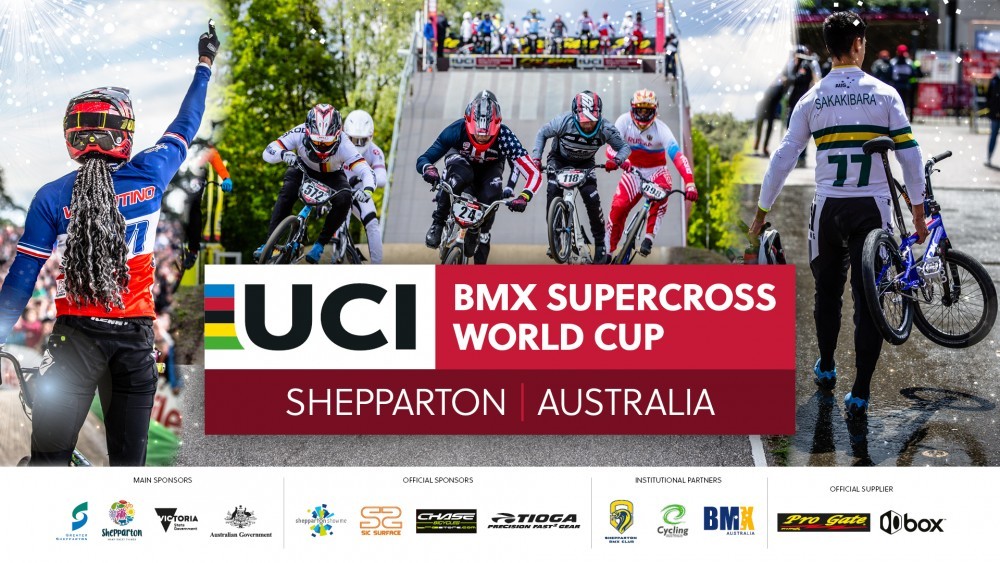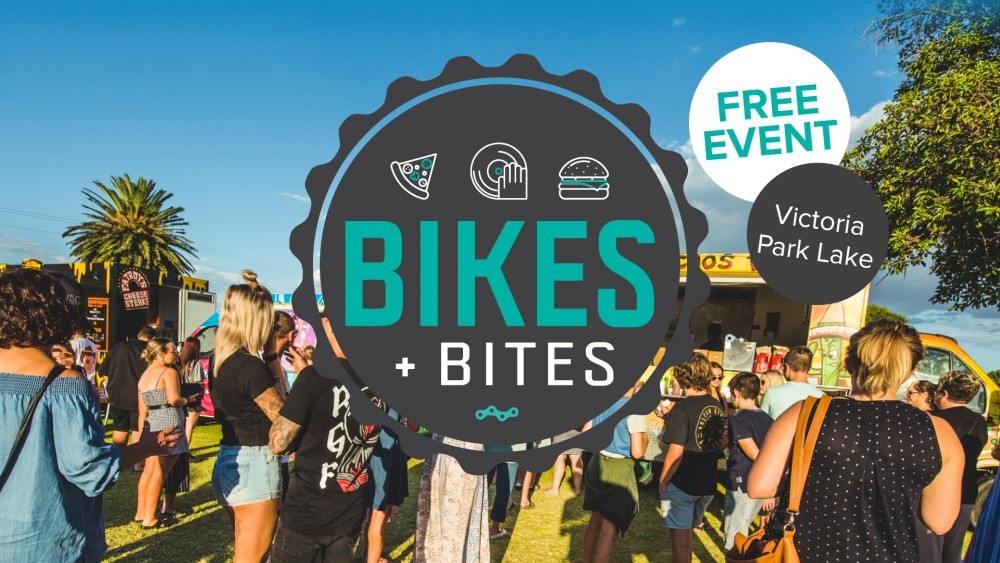 Shepparton Show Me is proudly supporting this 2 day competition which will see 200 of the world's best riders test their skills at the Shepparton BMX Track. Don't miss out on the opportunity to watch the world's best BMX riders battle it out to qualify for the 2020 Tokyo Olympic Games!
Tickets can be purchased from Riverlinks www.riverlinks.greatershepparton.com.au
Bikes and Bites Festival
To celebrate the UCI BMX Supercross World Cup in Shepparton, the city is coming together to host a party on Saturday February 1. The Bikes and Bites Festival will take place in the heart of Shepparton at the iconic Victoria Park Lake.
The free event will see a convoy of food trucks, a bar, bike displays and demonstrations, a sports zone, water activities on the lake, plenty of kids entertainment, live music and so much more. The festivities will kick off at 5pm and continue into the evening.