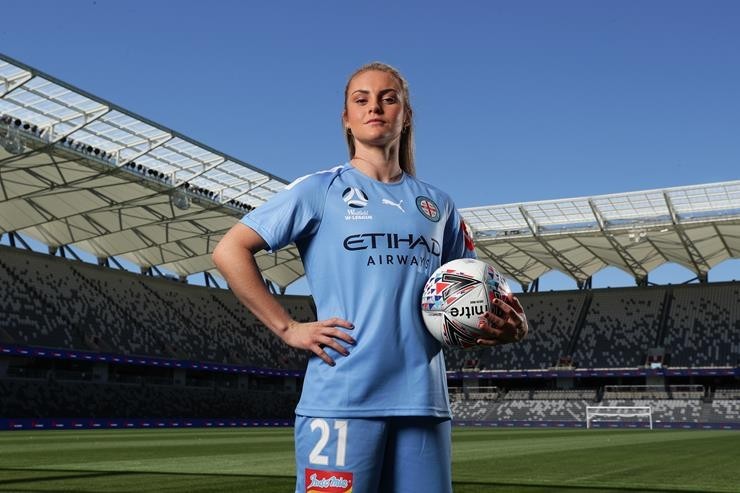 This year Shepparton will not be hosting the standard pre-season match but in fact the first home game for Melbourne City FC in the Westfield W-league.
Westfield W-League fans will be able to see their favourite players as Melbourne City take on Adelaide United on Saturday 30 November at Shepparton Sports City, kick-off is at 7:00pm.
With increased visitation to the area we strongly encourage SSM members to leverage from this opportunity, whether it's a two for one deal, dressing up your store to welcome the teams or having a special on footy/soccer boots or other sportswear.
Tickets will be available at the gate with Adults $10, Children 13-17yrs and Concession $5 and Children 12 years and younger free entry.