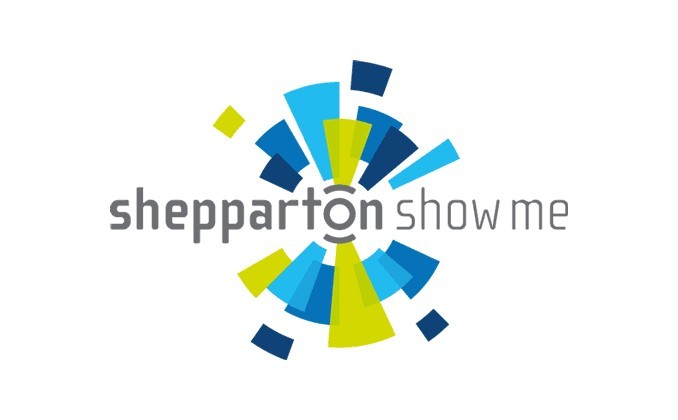 As a Shepparton Show Me member, you are an important part of shaping our business industry as well as tourism visitor experience and your opinions really matter to us. We know, by working together, we can create continued growth, sustainability and long term advocacy for the Greater Shepparton region.
To help with this we are collecting the opinions of Shepparton Show Me members help define what makes the region special and what we can do better. The survey will be open until Thursday, 10 January, 2019.
The survey will take around 10-15 minutes to complete and your responses will remain anonymous. The link is here: https://www.surveymonkey.com/r/YPGPWJL
Thanks for being a valuable part of the Greater Shepparton Community!