End of Financial Year Countdown
There's big money to be saved in Shepparton! The end of financial year countdown is ticking away here in Shepparton until June 30.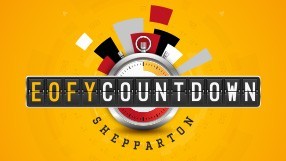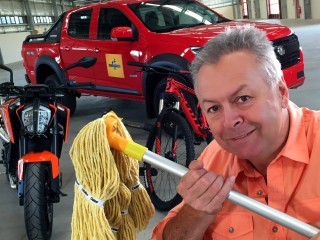 Shepparton Show Me is advertising on television and radio for the whole month of June to promote Shepparton as the place to buy before the end of financial year.
Shepparton businesses are invited to place their offers on the Shepparton Show Me Facebook page. If your business gets loads of likes, Shepparton Show Me Mat might just drop by with a ute load of give-aways for your customers in the final week of the countdown!
Click here to visit our Facebook page!