Summer City Market 2020
The Summer City Market is on again this February 28 & 29th!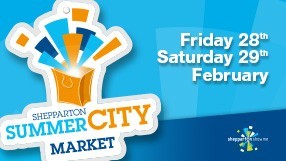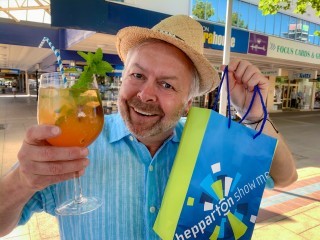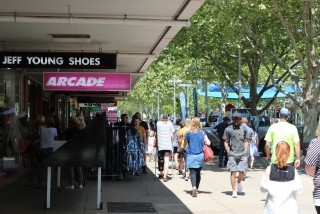 Spread over two massive days the Market brings the CBD to life with great bargains on offer right across town and all the activities and entertainment you could need to keep the family entertained.
The Maude Street Mall will be alive with loads of market stalls, live music, and roving entertainers. There's also a wildlife display!!
Be sure to keep up to date on Facebook for all the details and more information on the great bargains on offer.
For more information on the upcoming Summer City Market please contact Council's CBD Place Manager, Bonnie McIntosh on (03) 5832 9700 or bonnie.mcintosh@shepparton.vic.gov.au