Shepparton Motor City campaign 2013
The 'Shepparton Motor City' advertising campaign aims to position Shepparton as the preferred regional Victorian city for customers to purchase all things automotive.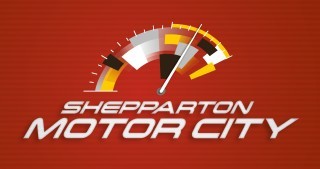 About the campaign
The campaign will position Shepparton as the preferred regional Victorian city for customers to purchase all things automotive. The campaign will focus on all automotive categories including new cars, used cars, trucks, motorbikes and automotive services and accessories.
Motor City will be fronted by the popular AFL legend and television personality Dermott Brereton. Dermott said, "Shepparton really does have all the top automotive brands people know and love. This city loves cars, trucks and motorcycles which is evident by the volume and quality of automotive services."
Although this campaign's focus will be on the automotive categories, the Shepparton Show Me Committee strongly believes that the campaign will stimulate economic activity, benefiting an even wider range of Shepparton Show Me stakeholders.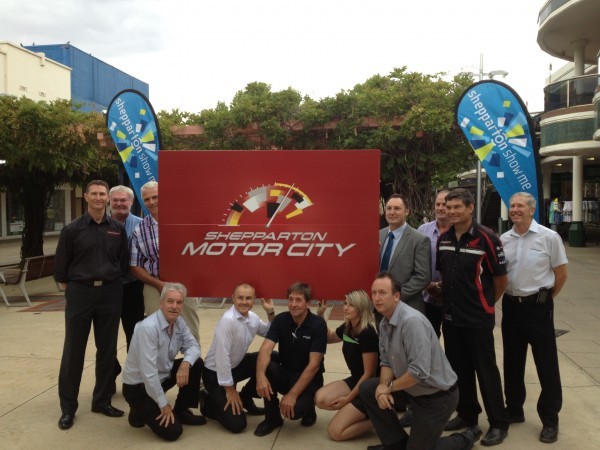 Who is the target market?
The campaign aims to attract people travelling to Shepparton from outside of the Greater Shepparton region, within a 200km radius. These people's purchases are not driven by discounts but rather the experience of off-line shopping and good customer service.
Brand Advertising Campaign
The first part of the Motor City campaign is a brand adverising campaign that commenced on Tuesday 19th February, will utilise advertising mediums including television, radio and press.
Television coverage will include advertising on the following television and radio networks:
Prime7 (Shepparton)

7Two (All of Regional Victoria)

WIN (Shepparton)

Go (All of Regional Victoria)

Southern Cross Ten (Shepparton)

OneHD (All of Regional Victoria)

CH11 (All of Regional Victoria)

StarFM (Shepparton)

3SR (Shepparton)
Advertising Schedule
Interested to know when the Motor City TV and radio advertisements are scheduled to run? Click on the below link for the advertising schedule for weeks commencing 12/5/13 - 3/6/13.

Increased frequency of spot advertising as compared to previous period commencing in March, will further drive brand awareness and position Shepparton is the place for all this automotive leading into the EOFY sales period.

Following the branding awareness campaign, Shepparton Show Me will develop a 'call-to-action' campaign where the Committee will seek industry input and feedback.

Details will be provided to stakeholders on how they can be involved, following the next Committee Meeting.