Step Up campaign
Shepparton Show Me's Step Up campaign was launched in the Maude St Mall on 1 December 2011 in front of up to 300 business owners, families and employees.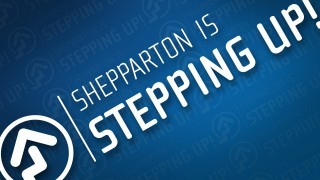 The three-year campaign is designed to encourage Shepparton businesses to 'Step Up' customer service and business practices with the help of astakeholders' toolkit.
Shepparton businesses received the toolkit and took the pledge to Step Up and lead the charge of delivering the absolute very best customer service and overall experience. Just look for the 'Step Up' stickers on the front window of those businesses that have taken the pledge.
Absolutely everybody must Step Up; our businesses, staff, our sports clubs, service clubs, church groups and schools. Everyone who lives or works here must embrace the 'Step Up' concept and lead by example.
We all need to 'Step Up' and add the polish, shine, sparkle and smile to all things Shepparton, as it will deliver the power of attraction, and best position our city and your business for economic growth.
Toolkit delivery and 'Look for the Sticker' Campaign
The stakeholders' Toolkit was delivered to businesses shortly after the Step Up campaign launch in December 2011 and followed up with a television campaign in June 2012 to encourage customers to shop at businesses displaying the Step Up pledge stickers. Businesses were asked to take the pledge and display the stickers.
Businesses who have not received a toolkit are encouraged to contact the Investment Attraction Department on 5832 9847 to arrange collection of a toolkit.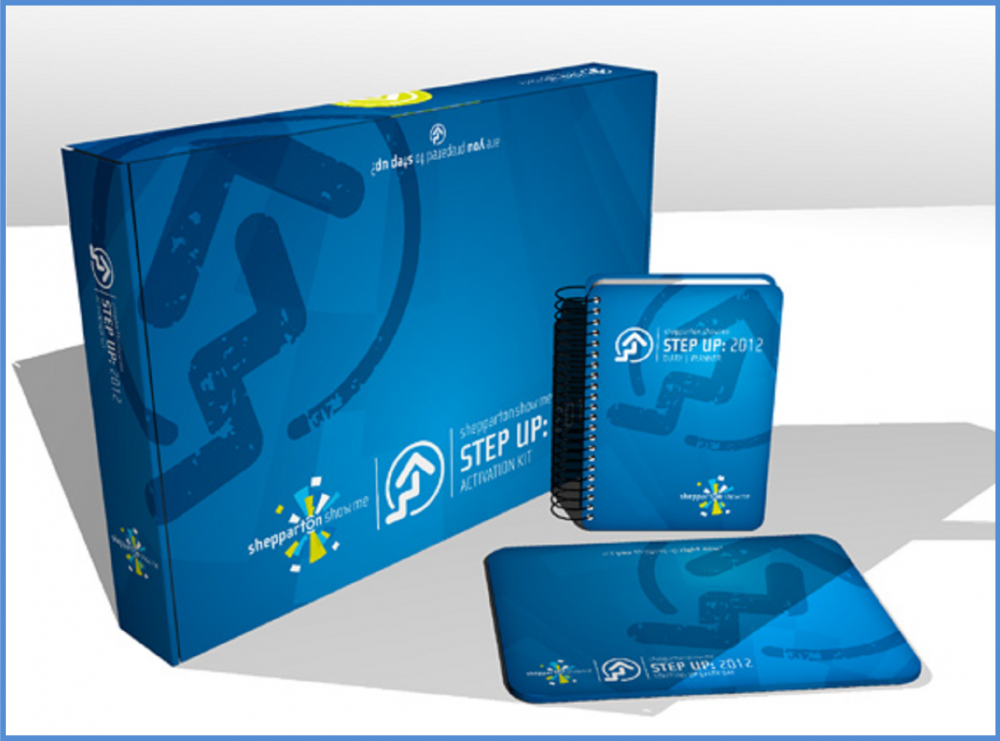 'Shine a Light' Television Campaign
Monthly television exposure 'Shining a Light' on those who had taken the pledge began in May 2012, continuing in 2013. Stakeholder businesses to be considered for future Shine a Light coverage will be able to be nominate for Stepping Up. Information on how to nominate will be coming soon.