Step Up FREE Customer Service Workshops – 12 & 19 November 2012
Shepparton Show Me in conjunction with GO TAFE invited local businesses to Step Up, to deliver the best customer service they could possibly offer.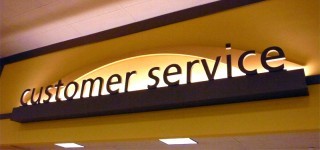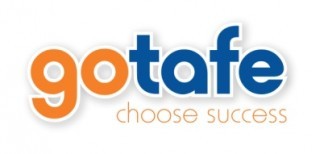 To assist business in doing just that, Shepparton Show Me, as requested by stakeholders, partnered with GO TAFE to offer a specifically tailored "Step Up Customer Service" training package for business owners and staff.
The program was free to particpate, offering direct, no-nonsense, practical advice – the proven stuff that works – to get businesses and staff on the right track, and help them stay there.
Two workshops were held at the GO TAFE Auditorium on:
Monday, 12 November 2012 from 6pm to 8pm, and
Monday, 19 November 2012 from 6pm to 8pm
'Step Up' Customer Service Workshop Outline
A free training initiative available to all Shepparton business employees including the below Industry sectors:
Retail
Trades and Agriculture
Administration, Finance and Health
Hospitality, Tourism and Personal Services, just to name a few.
Some of the topics that will be covered in the workshop will be:
What is a customer?
What is good and bad customer service?
The importance of customer service
Phone etiquette
Positive impressions
Looking at attitude
Product and service knowledge
Listening skills
Internal and external customers
Sense of urgency
Punctuality
Honouring promises
Understanding the company image
Communication
Cleanliness
Body language
Product knowledge
Handling customer complaints