Winter City Market 2013
The Winter City Market is back to attract even more people to the CBD, and to get your tills ringing.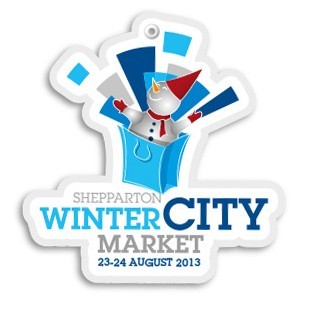 It's FREE and EASY to be involved.
Simply complete the participation form and be part of this year's Winter City Market. Forms are available by contacting Rohan Sali on 03 5832 9857.
Friday 23 & Saturday 24 August 2013
Share in the success of previous years, and help promote the CBD as a retail destination.